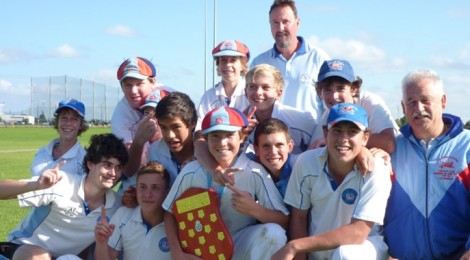 Junior Finals – 16A's & 14E's Win
Last weekend we have 4 Junior Teams compete in the Finals.
Our 16A Team continued the club's remarkable history of competing in nine of the past eleven 16A Finals, with a win against Como Jannali. This was the Dragons sixth 16A premiership during this period. The team consisted of five players that were part of the 2006/07 10A's Premiers, Brendan Curtis, Brayden Heffernan, Jacob Heffernan, Dylan Rae and Nathan Marciante. The team was coached by veterans Peter Schofield and Ian Latham and a brilliant fielding display backed by a top wicket keeping performance by Tim Berry with 2 stumpings and 2 catches never gave Como a chance in chasing our 125.
In a very tight game our 14E team who were coached by Rookie Coaches James Stone & Paul Bremner were able to chase down Bangor's score. There also won the Minor Premiership.
Our 12A & 12C teams put in a great effort however both were beaten by better teams on the day.
16A Engadine 125 (N Marciante 27, A Gersbach 22, D Fisher 20) beat Como 88 (D Fisher 3-4, A Roberts 3-12, B Heffernan 2-13)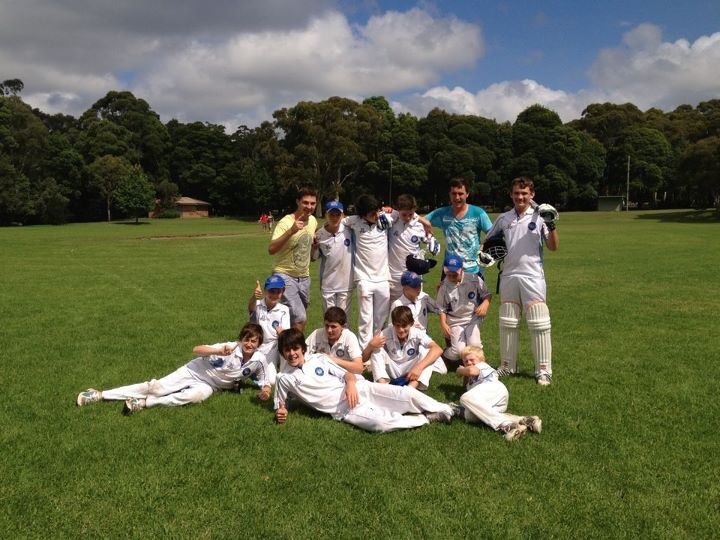 14E Engadine 54 (S Gibson 21) beat Bangor 49 (A Madden 3-6, J Sargeant 2-6)
12A Engadine 62 ( D Croker 24) lost to Caringbah 104 ( J Perritt 2-9, A Ritchie 2-15, D Croker 2-30)
12C Engadine 48 (D Parkes 11 no) lost to Caringbah 2-56 (J Beaton 1-7, B Grimison 1-4)
Please follow and like us: