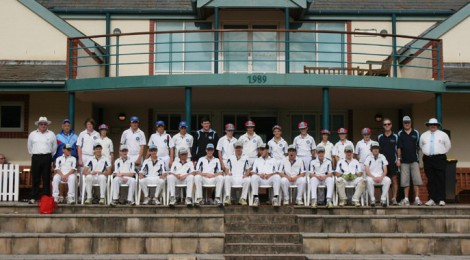 Annual Bradman Match Report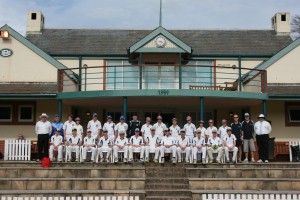 The conclusion of another successful season was marked with our annual U16 Bradman Challenge Match on the picturesque Bradman Oval at Bowral. This season the game saw our 16A Premiers play against Illawong Menai for the Harry Robins Trophy.
The match is a reward for our boys who are in their final years of junior cricket and is played using the modified format where each player bats for 8 overs and bowls 4 overs, thus giving all the players the opportunity to maximise their experience.
The match was very competitive, but played in good spirit with the game coming down to the last over. Engadine batted first scoring 194 runs, with an average of 16.17 losing to Illawong who scored 239 runs with an average 17.07.
The boys also had the opportunity to tour the Bradman Museum in the lunch break.
A great afternoon tea provided by the Illawong was appreciated by all the players and parents.
The Umpires award winners presented by Kevin Bryan and Steve Chapman were Dane Fisher (Engadine) and Daniel Grant (Illawong).
The Coaches award winners were Dylan Rae (Engadine) and Nathan Lang (Illawong).
Player Performances Engadine: Tim Berry 26 & 2-10, Dylan Rae 24, Josh Johnstone 22 & 2-9 and Jacob Heffernan 3-19.
Player Performances Illawong: Daniel Grant 67, Nathan Lang 26, Clayton Gadd 23, Mitch Sellwood 23 and Lachlan Hatton 3-5.
Thanks to club stalwart Ian Latham for organising the day.
Please follow and like us: